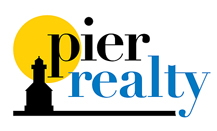 Serving Southwestern Michigan for over 20 years
269-982-8544
info@pier-realty.com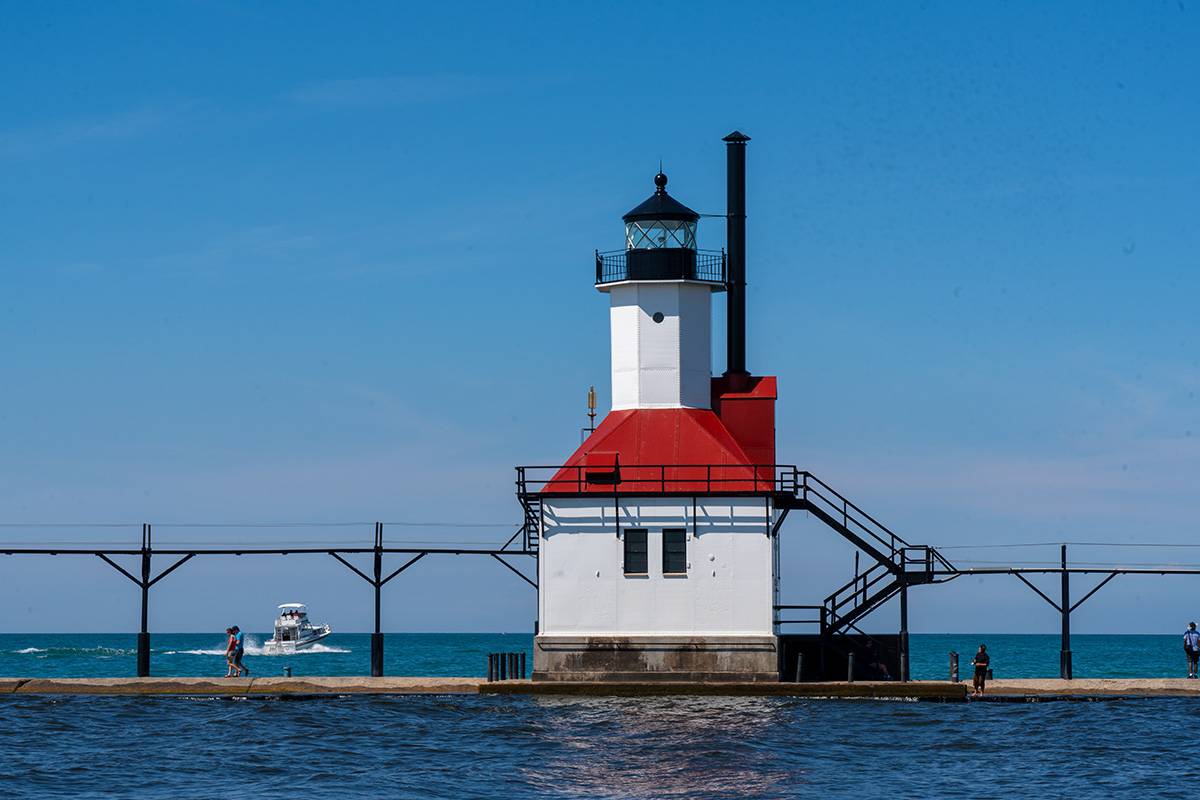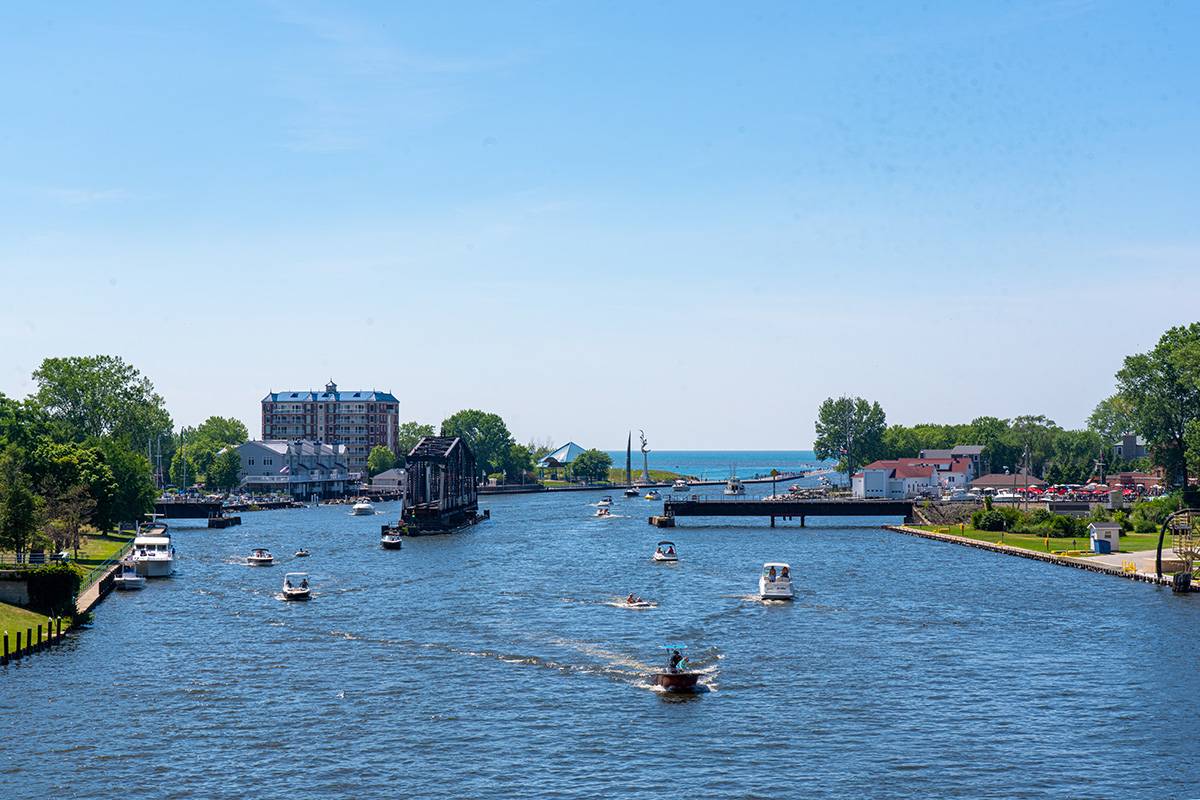 Are you interested in moving or relocating to Southwestern Michigan?
Let us help you find a rental or home for purchase for your the ultimate vacation get-away near Lake Michigan and wine country.
Interested in acquiring commercial or industrial property for your business? We got you! Let us help you shop for a real estate investment, or just learn more about our Southwestern Michigan communities.
Looking forward to exceeding your service expectations!